Fiora is a Singer, Songwriter, Vocal Producer & Coach
She studied classical voice but now works in electronic music
With Seven Lions, Robot Koch, Armin Van Buuren, Duke Dumont, R3hab and others.
She can be heard on La La Land, Lego 2,
and a host of other movies.
And she coaches Hollywood actors preparing for singing roles.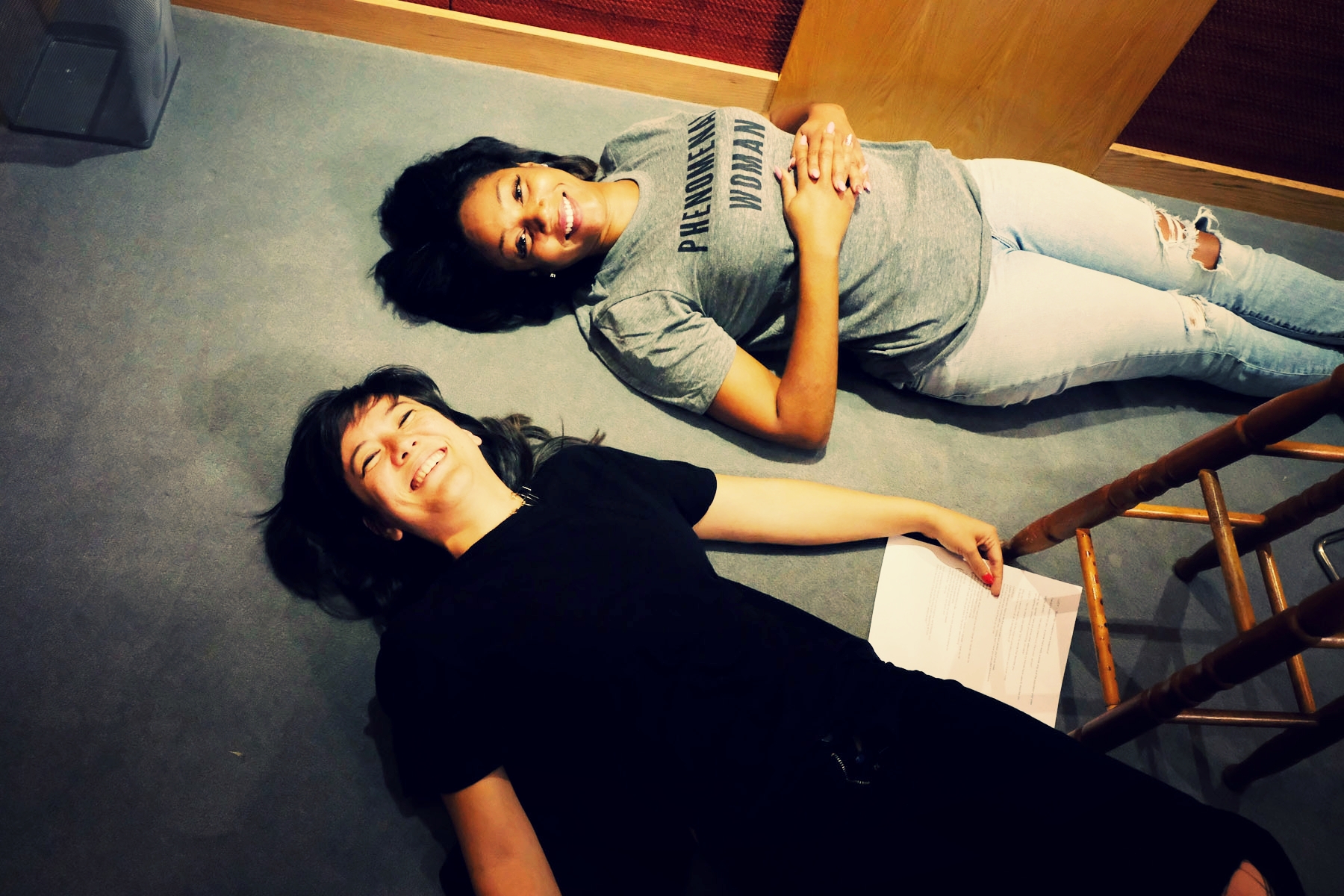 Fiora
Singer, Songwriter, Vocal Producer & Coach
Hi! I'm Fiora … I'm a professional singer, songwriter and vocal producer - and I used to SUCK at singing!
Yep, that's right. I may have had a musical instinct but when it came to singing - I had nooo idea what I was meant to be doing.
These days Singing is my everyday life. After a few years as a professional opera singer I started working in pop and electronic music. I've done a lot of feats with DJ's, had songs in the pop charts, performed everywhere from Madison Square Garden to the Hollywood Bowl, sung on indie records, had songs on tv and right now I have an 80's band (Gemini Rising) and I'm singing and coaching actors on a bunch of movies (La la land, Teen Spirit, Lego 2, Disney's Stargirl etc … cont. below…)
But when I was younger I lived in a small town where it was really hard to get the right information. Until I met a teacher who changed my voice, and in doing so - changed my life.
But great singing didn't happen overnight. At first I spent years trying to understand what she was telling me. Finally I figured out that when you really break it down - singing is actually not that hard!
Seriously!
But there's a lot of misinformation out there, and despite my mini-obsession with astrology I've always been a practical person, so I created SingSchool to demystify the weird things people tell you about singing, and bring it all back down to earth. And while I'm at it I want to share the things I know about songwriting and recording because - lets face it - creativity is the best, and there are so many things I wish I had known when I was starting out in the music industry.
I'm so happy and honoured you've found me here online. I hope the info and courses on this site help you - or your child - find your/their best voice, expand creatively and all the beautiful things that come with that!
Here's to doing what we love,
Fiora x
"
I was first connected with Fiora in order to prepare for an acting role that required some singing. As a complete non-singer I wondered how anyone was going to enable me to sing the songs required of me. But Fiora was amazing. In less than two weeks I felt confident singing a song which I had thought there was no way I was capable of. I felt so comfortable with her and throughout the whole thing she explained not only what to do, but the reasons why each technique worked. I would highly recommend her to anyone looking to improve their singing, at any level of previous training.
/ KAT PRESCOTT - Actress, Skins, Molly and Max . /
"
Versatile, accurate, quick-witted, and musically wise, Fiora is right at the top of my list. Equally at home in high opera and deep house music, and with a very thorough technical and cultural understanding, she's someone to whom all singers should be paying very close attention.
/ MARIUS DE VRIES - Music Director La La Land /